Programs
Our next public program -
African Americans of San Jose and Santa Clara County
Speaker: Jan Batiste Adkins
Sunday, March 3, 2019
2:00 to 3:00 pm
Mitchel Park Community Center
El Palo Alto Room
3700 Middlefield Road, Palo Alto
Jan Batiste Chapman, local author and educator has written several books chronicling the rich history of people of African heritage in California. She will be speaking on her recent book, African Americans of San Jose and Santa Clara County.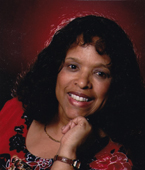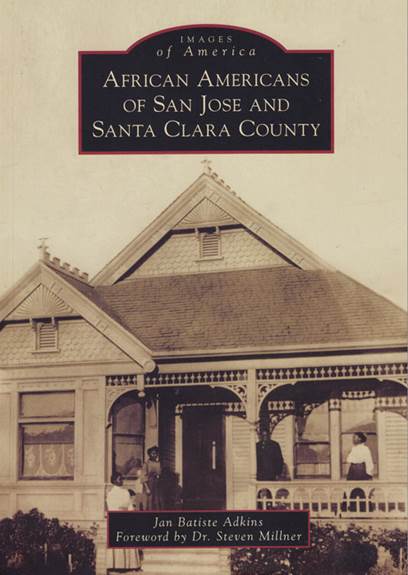 Future public programs -
The Life of Timothy Hopkins
Speaker: Steve Staiger
Sunday, April 7, 2019
Location: Palo Alto Art Center
The Association presents programs, free and open to everyone, seven times a year. They are typically held on the first Sunday of the month, October through May, at 2 p.m. Because of construction surrounding the Lucie Stern Community Center and Junior Museum this year, meetings will be held in convenient locations in Palo Alto including the Palo Alto Art Center and the Mitchell Park Community Center. Be sure to check the latest edition of the Tall Tree for each month's location.
The programs are videotaped. DVDs of the programs are available at the Cubberley Center, Room K-7. To check one out please see our historian the History Desk.
See our programs on Channel 30. The programs are broadcast on Community Channel 30, on the program "Heritage". You can view them Wednesdays at 8 p.m., Thursdays at 10 a.m., and Saturdays at 1 p.m . Check the Media Center schedule at www.midpenmedia.org for additional times and streaming video availability.