Programs
Upcoming program -
Recollections: Palo Alto at Midcentury
Sunday, December 3, 2023
2:00 - 4:00 pm

Palo Alto Art Center
1313 Newell Road
Palo Alto
Join us on December 3rd at the Palo Alto Art Center for a trip down Palo Alto's memory lane! Local Palo Alto native, developer and retailer Roxy Rapp and author Wyn Wachhorst will share their stories and Palo Alto experiences with us.
Roxy grew up as a young boy working in his parents' shoe store on University Avenue, Rapp's Shoes. After graduating from Menlo College, Roxy opened his first retail store in downtown Palo Alto. In the 1970s, he founded the Athletic Shoe Factory, which he grew into a 68-store chain throughout the western United States. Since the 1980s, Roxy has developed more than 30 historical buildings in the Palo Alto area, utilizing his retail experiences and his love of historical buildings. Roxy has contributed to numerous boards, including Menlo College, Friends of the Junior Museum, Trees for El Camino, and the Palo Alto Chamber of Commerce.
Wyn Wachhorst lives in Atherton and earned his PhD in American History from Stanford University. He has taught history and American studies at The University of California and San Jose State. Wyn has published numerous books and essays and has also written speeches and articles for astronaut Buzz Aldrin. Wyn has also just authored a book (pending publication) titled Pieces of the Past: Palo Alto Portraits, financed by Roxy Rapp.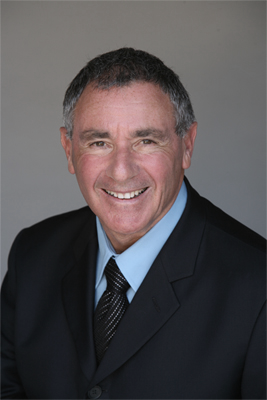 &nbsp&nbsp&nbsp&nbsp&nbsp&nbsp&nbsp&nbsp&nbsp&nbsp&nbsp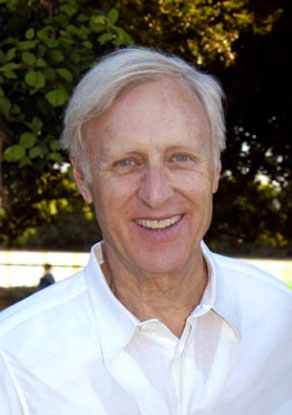 Roxy RappWyn Wachhorst
Future Public Programs -
Mark your calendars for upcoming PAHA programs: January 28, March 10, and May 5. Check back for more information.
Recordings and General Program Information
PAHA programs are recorded. DVDs of the programs can be checked out from the Archives at Cubberley Center, Room-7. Recordings of our programs, titled "Heritage", are broadcast on local cable public access Channels 28 and 30 on various days and times. They are simultaneously streamed on the Media Center web site www.midpenmedia.org - check web site for schedule.
If you missed the Oct. 8, 2023 program, Palo Alto Glory with Bo Crane, you can find the video at Vimeo.
Also on the Vimeo site you will find programs from past seasons, including the December 2021 program Life in the Frank Lloyd Wright Hanna House with Karen Holman and John Hanna, and PART: Palo Alto "Rapid" Transit with PAHA Historian Steve Staiger presented in January 2022.