Programs
Our next public program -
PAHA's Annual Dinner Event
Wednesday, June 5, 2019
6:00 - 9:00 pm

6:00 pm Social Hour
6:45 pm Gourmet Chinese Buffet catered by Chef Chu's
El Palo Alto Room
Mitchell Park Community Center
3700 Middlefield Road, Palo Alto

New this year: A raffle with fun prizes from local Palo Alto businesses

Join us for an exciting evening with Bo Crane who will be sharing his look at the fun history of rock and roll in Palo Alto based on his new booklet, "Ticket to Rock Palo Alto". Bo chronicles the many remarkable musicians who had their start or performed in our community, focusing on their homes and neighborhoods, the backdrop to a counterculture that began musically in this area. "Ticket to Rock" is a ticket to the past and Palo Alto's historic contribution to rock and roll, helping shape Silicon Valley and the world in which we live.

Bo Crane grew up in Palo Alto, graduating from Paly in 1968 and Stanford University in 1972. Bo has been active in local historical associations including Palo Alto Stanford Heritage (PAST), the Menlo Park Historical Association and is a PAHA member. His books include "The Life and Times of Dennis Martin" of which he spoke to PAHA in October 2015, and "The Streets of Menlo Park", published by the Menlo Park Historical Association.
$75.00 per person
Free parking
Please make reservations before May 29. Reservations required. Reserve your spot using the attached form or register online. Reservations made through Eventbrite can be charged to a credit card or to PayPal and will include a $2.29 per ticket service charge.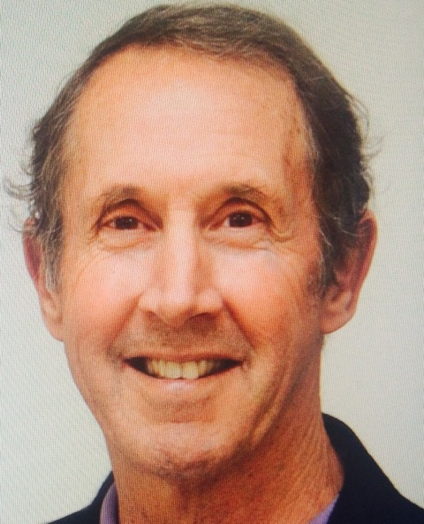 Future public programs -
Check back later this summer for details of the Fall programs.
The Association presents programs, free and open to everyone, seven times a year. They are typically held on the first Sunday of the month, October through May, at 2 p.m. Because of construction surrounding the Lucie Stern Community Center and Junior Museum this year, meetings will be held in convenient locations in Palo Alto including the Palo Alto Art Center and the Mitchell Park Community Center. Be sure to check the latest edition of the Tall Tree for each month's location.
The programs are videotaped. DVDs of the programs can be checked out at the Archives at Cubberley Center, Room K-7, Tuesday evenings from 4 to 8 p.m. and Thursday afternoons from 1 to 5 p.m.
Recordings of our programs, titled "Heritage", are broadcast on local cable public access Channels 28 and 30 on various days and times. They are simultaneously streamed on the Media Center web site www.midpenmedia.org - check web site for schedule.