Programs
Upcoming program -
Palo Alto Clinic: Stories from the Physicians
October 2, 2022
2:00 - 4:00 pm
In person at the Mitchell Park Community Center, El Palo Alto Room
The Palo Alto Medical Foundation (PAMF) has been a presence in Palo Alto for over 90 years. What started as the "Palo Alto Clinic", which then became the "Palo Alto Medical Clinic", has had to evolve with the times and the growth of the population. What was once a small building on the corner of Homer Avenue and Bryant Street would grow to encompass the entire block and also occupy many satellite buildings amid the neighborhood before finally moving to El Camino Real in 1999.
Join us on Sunday, October 2, with pediatrician Ross DeHovitz MD, cardiologist Joel Friedman MD, and family physician Mary Hufty MD, to hear about some of the important and fascinating moments in the history of "the clinic".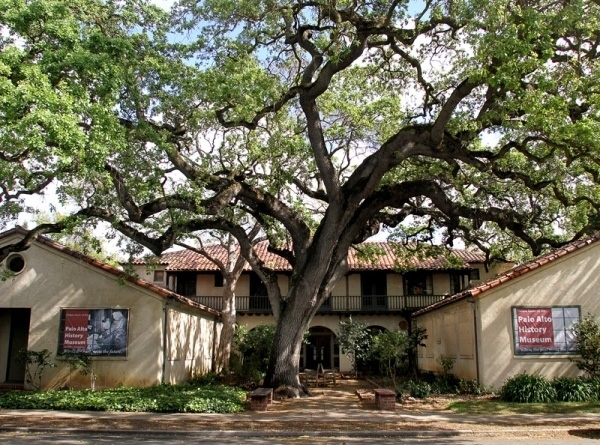 &nbsp&nbsp&nbsp&nbsp&nbsp&nbsp&nbsp&nbsp&nbsp&nbsp&nbsp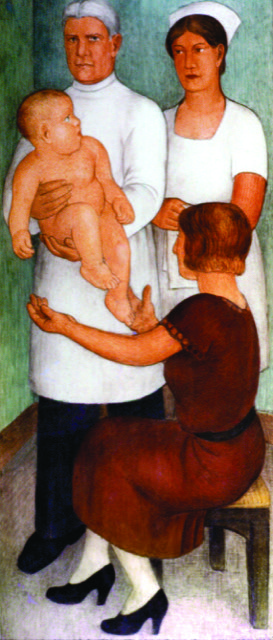 &nbsp&nbsp&nbsp&nbsp&nbsp&nbsp&nbsp&nbsp&nbsp&nbsp&nbsp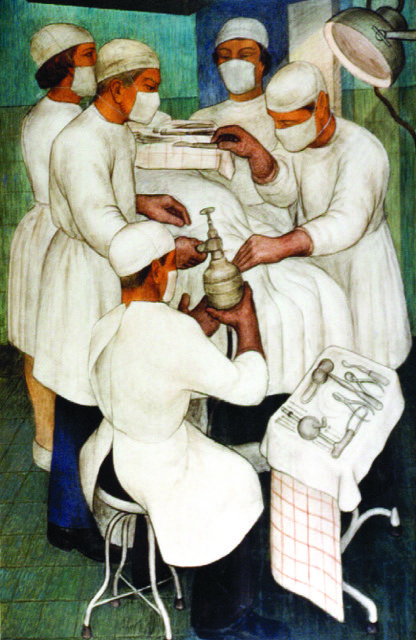 The Roth building at 300 Homer Ave, designed by Birge Clark, built in 19321932 Roth Mural - Baby1932 Roth Mural - OR
Future Public Programs -
Valley of Hearts Delight: True Tales from Around the Bay
Sunday, November 6
Speaker: Author Robin Chapman
Panel on Open Space History emceed by Karen Holman
Sunday, December 4
Please check back later for more details.
Recordings and General Program Information
PAHA programs are recorded. DVDs of the programs can be checked out from the Archives at Cubberley Center, Room-7. Recordings of our programs, titled "Heritage", are broadcast on local cable public access Channels 28 and 30 on various days and times. They are simultaneously streamed on the Media Center web site www.midpenmedia.org - check web site for schedule.
If you missed the June 5th program, Parkey Sharkey: Tales of Palo Alto's Once Notorious Cab Driver, or would like to watch a replay, you can find the video at Vimeo.
Also on the Vimeo site you will find programs from past seasons, including the December 2021 program Life in the Frank Lloyd Wright Hanna House with Karen Holman and John Hanna, and PART: Palo Alto "Rapid" Transit with PAHA Historian Steve Staiger presented in January 2022.