Programs
Our next public program -
How Palo Alto Impacted My Life: The Game Would Not End
Speaker: Dave Newhouse
Sunday, January 26, 2020
2:00 - 4:00 pm
Palo Alto Arts Center
1313 Newell Road, Palo Alto
Join us on January 26 to hear Dave Newhouse speak about one of his books, "The Game Would Not End," the story of a 1962 championship basketball game between Ravenswood High School of East Palo Alto and St. Elizabeth High School of Oakland. The game took place on the Stanford campus and was notable for several reasons, but mostly due to the ending: Nate Branch made a perfect swish in the 5th overtime to win the game for Ravenswood. Nate later went on to play for the Harlem Globe Trotters for 10 years. Nate is expected to be in attendance as well as some of the other players from Ravenswood.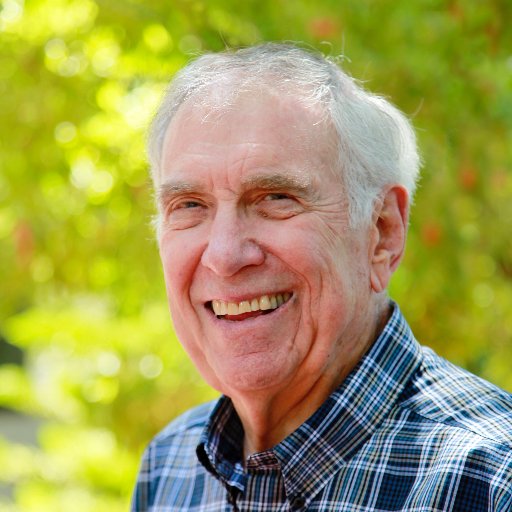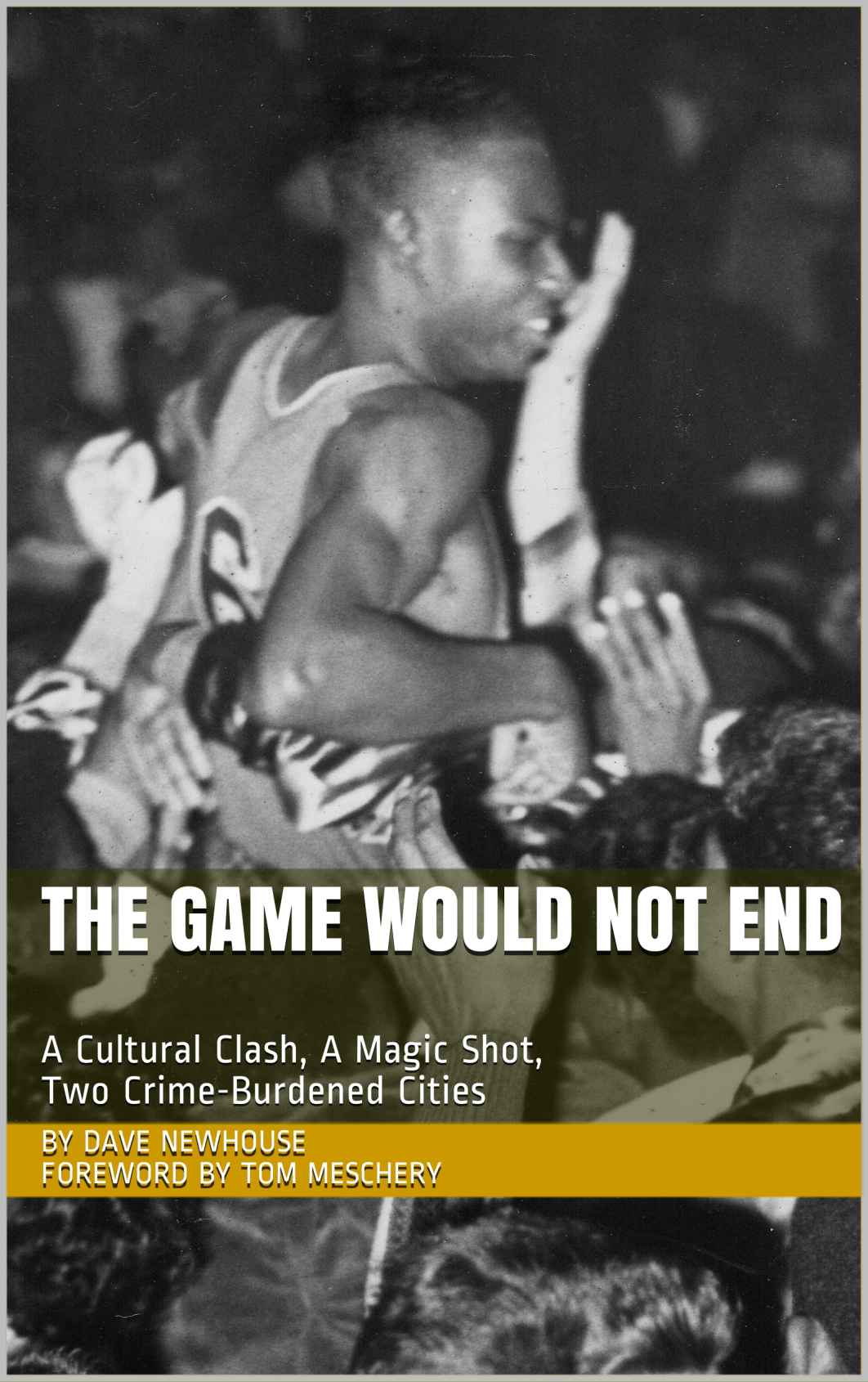 Future public programs -
Please check back for more details
The Association presents programs, free and open to everyone, seven times a year. They are typically held on the first Sunday of the month, October through May, at 2 p.m. Because of construction surrounding the Lucie Stern Community Center and Junior Museum this year, meetings will be held in convenient locations in Palo Alto including the Palo Alto Art Center and the Mitchell Park Community Center. Be sure to check the latest edition of the Tall Tree for each month's location.
The programs are videotaped. DVDs of the programs can be checked out at the Archives at Cubberley Center, Room K-7, Tuesday evenings from 4 to 8 p.m. and Thursday afternoons from 1 to 5 p.m.
Recordings of our programs, titled "Heritage", are broadcast on local cable public access Channels 28 and 30 on various days and times. They are simultaneously streamed on the Media Center web site www.midpenmedia.org - check web site for schedule.