Programs
Our next public program -
The 24th Annual Centennial Plaque and Historic Preservation Awards
"Palo Alto at 125"
Sunday, May 5, 2019
2:00 - 4:00 pm
Palo Alto Art Center Auditorium
1313 Newell Road, Palo Alto
PAST (Palo Alto Stanford Heritage) and PAHA will host the 24th annual presentation of Centennial Plaques to owners of 100-year-old homes. We will also recognize preservation projects that renovate, rehabilitate, or restore local historic building. This year's program is especially meaningful since it coincides with the 125th anniversary of Palo Alto's founding in 1894.

The speaker will be architect, Dan Garber. Dan is past co-chair of the City of Palo Alto Citizens Advisory Committee on the Comprehensive Plan Update, chair of the Palo Alto Planning and Transportation Commission, trustee of TheatreWorks Repertory Theater in Palo Alto and Mountain View, and President of the Friends of the Palo Alto Junior Museum & Zoo.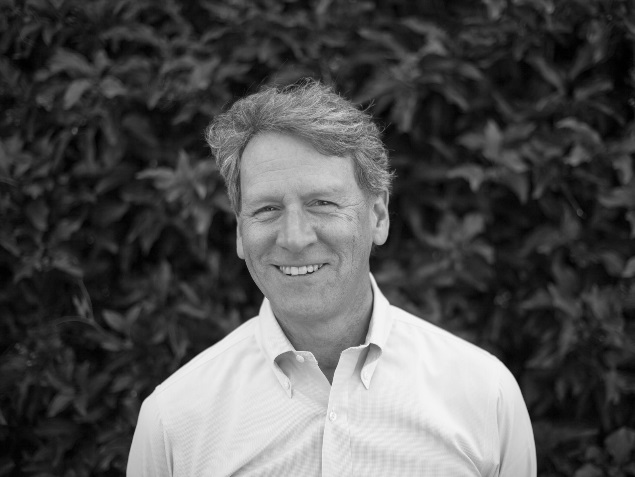 Future public programs -
PAHA's Annual Dinner Celebration
Wednesday, June 5, 2019
6:00 - 9:00 pm Mitchell Park Community Center 3700 Middlefield Road, Palo Alto
Local historian Bo Crane will be speaking on Rock and Roll in Palo Alto
Reservations required. Reserve your spot using the attached form or register online. Reservations made through Eventbrite can be charged to a credit card or to PayPal and will include a $2.29 per ticket service charge.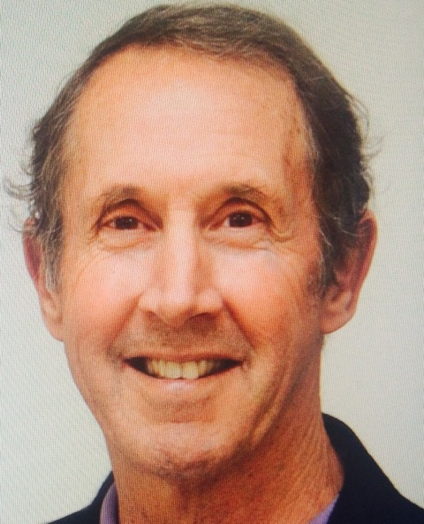 The Association presents programs, free and open to everyone, seven times a year. They are typically held on the first Sunday of the month, October through May, at 2 p.m. Because of construction surrounding the Lucie Stern Community Center and Junior Museum this year, meetings will be held in convenient locations in Palo Alto including the Palo Alto Art Center and the Mitchell Park Community Center. Be sure to check the latest edition of the Tall Tree for each month's location.
The programs are videotaped. DVDs of the programs can be checked out at the Archives at Cubberley Center, Room K-7, Tuesday evenings from 4 to 8 p.m. and Thursday afternoons from 1 to 5 p.m.
Recordings of our programs, titled "Heritage", are broadcast on local cable public access Channels 28 and 30 on various days and times. They are simultaneously streamed on the Media Center web site www.midpenmedia.org - check web site for schedule.