PAHA's Annual Dinner June 5, 2019
Reserve now for PAHA's annual dinner celebration to be held June 5, 2019. Local historian Bo Crane will be speaking on "Rock and Roll in Palo Alto". Reserve your spot using the attached form or register online. Reservations made through Eventbrite can be charged to a credit card or to PayPal and will include a $2.29 per ticket service charge.
Everyone is welcome!
Digital Access to Palo Alto A Centennial History Now Available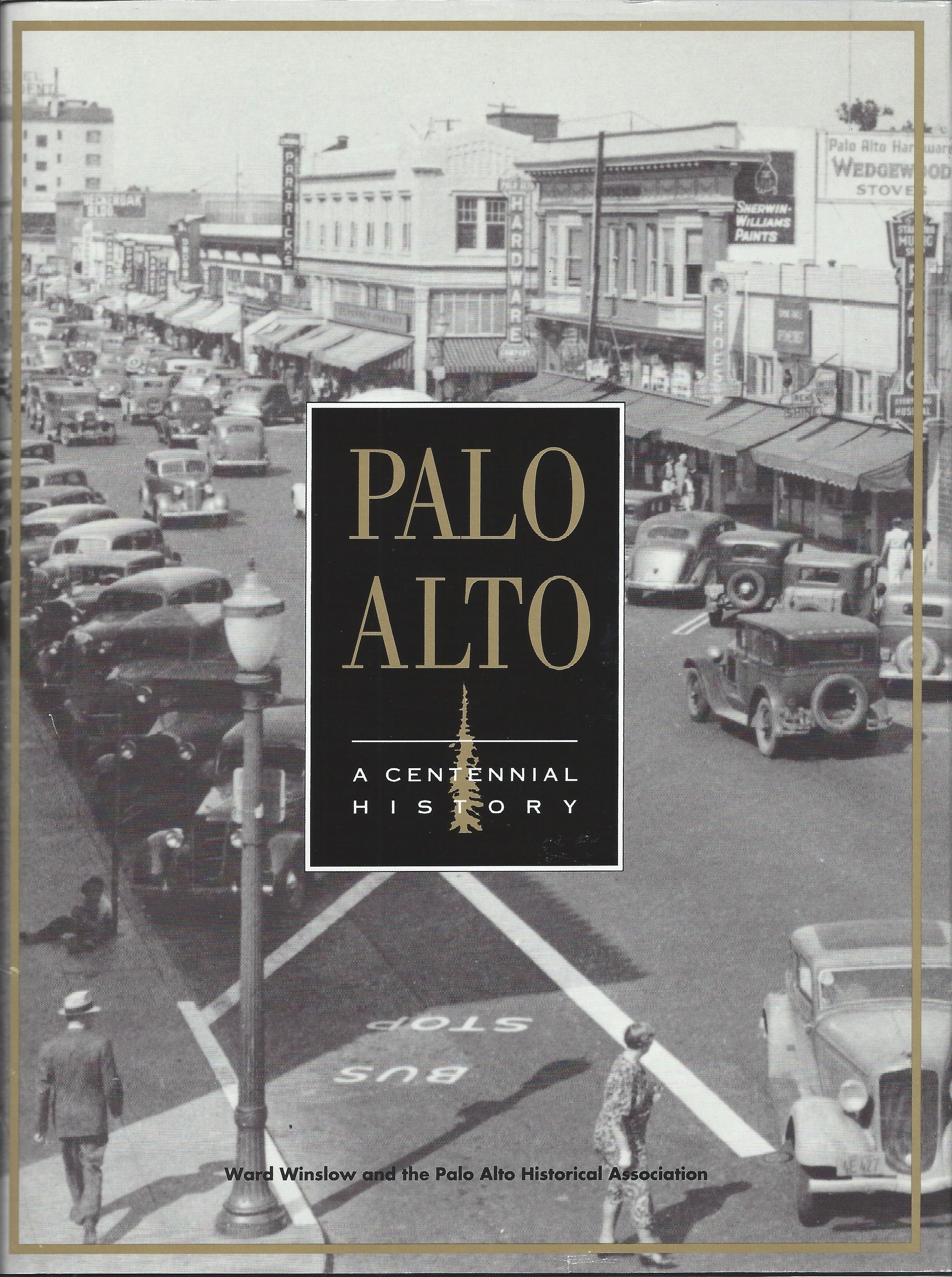 As part of our celebration of Palo Alto's 125th Anniversary, PAHA and the Palo Alto City Library have recently completed digitization of the 1993 publication, Palo Alto A Centennial History. The book is now available online with full-text searching.