Obituaries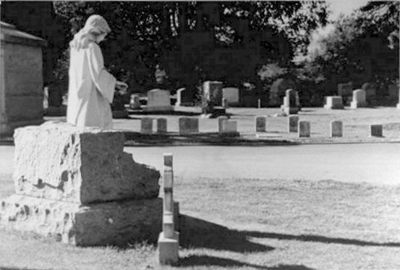 Our archives contain over 30,000 obituaries, dating from the 1890s to the present, that have appeared in local newspapers. They include Palo Altans and residents of neighboring cities who worked in Palo Alto .
To find out whose obituaries are available, visit the Obituary Database, an on-line listing of the obituaries and other references to person of interest.
Copies of the obituaries themselves are available at the Archives at the Cubberley Center, Room K-7. To obtain a copy of an obituary, contact the historians.